An Evening of Innovation with Tesla and Steinway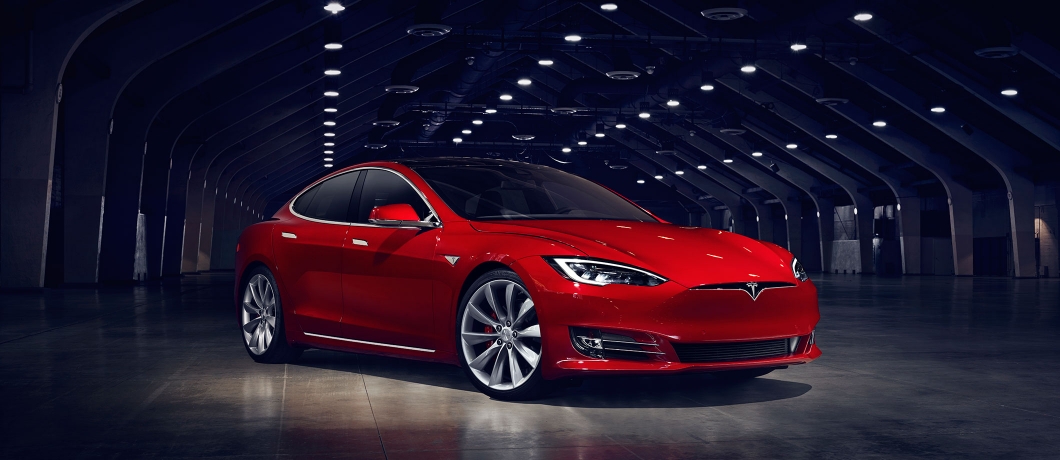 Join us for an exclusive event co-hosted by Steinway & Sons and Tesla at Tesla Yorkdale.

While in attendance, you will have the opportunity to experience Tesla's Model S P90D, the fastest accelerating four-door production sedan ever made. Tesla product specialists will be available to answer questions about Model S Electric All-Wheel Drive and Autopilot features.

Steinway & Sons is proud to introduce Spirio, the world's finest high resolution player piano. You will enjoy a series of live performances by this true masterpiece of artistry and engineering that are utterly indistinguishable from a live private concert.
Venue: Tesla Yorkdale
3401 Dufferin Street #320
Toronto, ON
M6A 2T9
Date: July 14
Time: 6pm-9pm
Please RSVP to ensure your entry.